About us
At City Acres Market, our goal is to deliver an elevated shopping experience that embraces food and appeals to both the new and established residents of the neighborhood. Here, you'll find all the ingredients you need to whip up your favorite recipes, prepare for get-togethers with friends and family, as well as stock your pantry and fridge.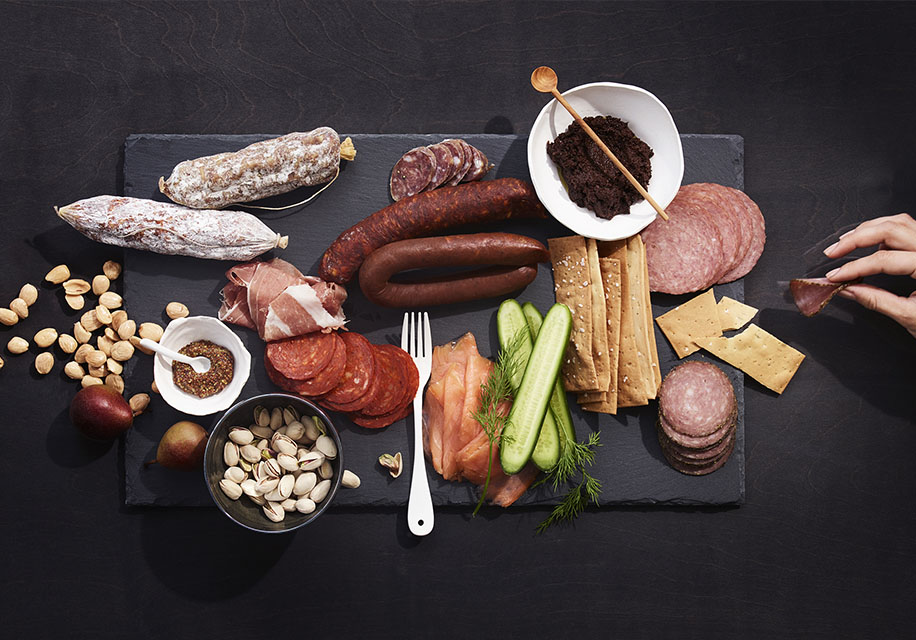 The dedicated team behind City Acres has more than four decades of experience and knowledge in the grocery business. Come in, explore the aisles and see for yourself. We guarantee you won't leave hungry (or thirsty).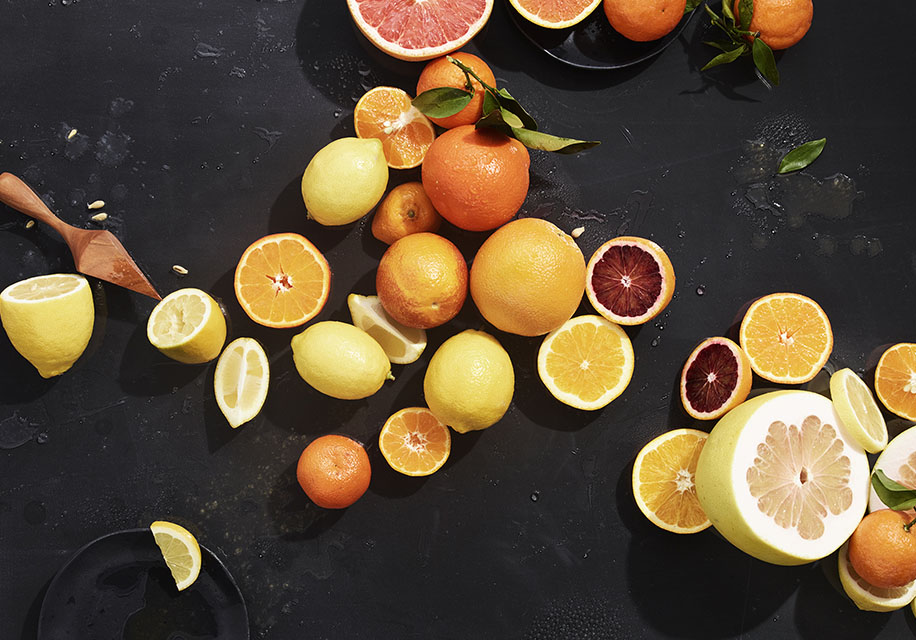 Our flagship location occupies over 15,000 square feet in South Williamsburg. Whether you're looking for wild Alaskan salmon, locally-grown honeycrisp apples or craft beers from across the globe, you'll find it here.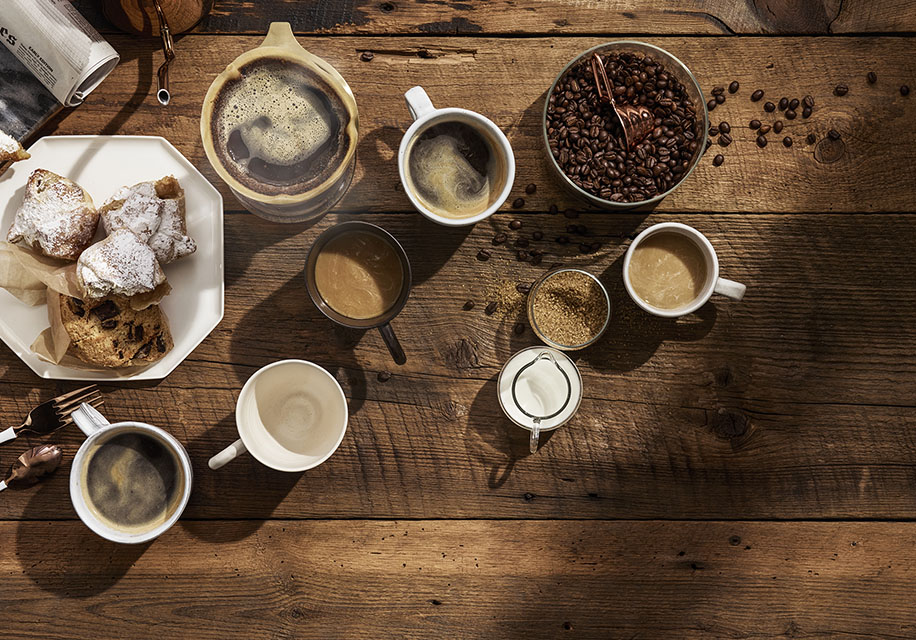 Conveniently located in the heart of Wall Street, 70 Pine fuses the abundance of City Acres Market with the curation of a food hall. It's a one-stop shop, where you can pick up lunch (dine in or carry out) and stock up groceries.