Drinks of summer: Sangria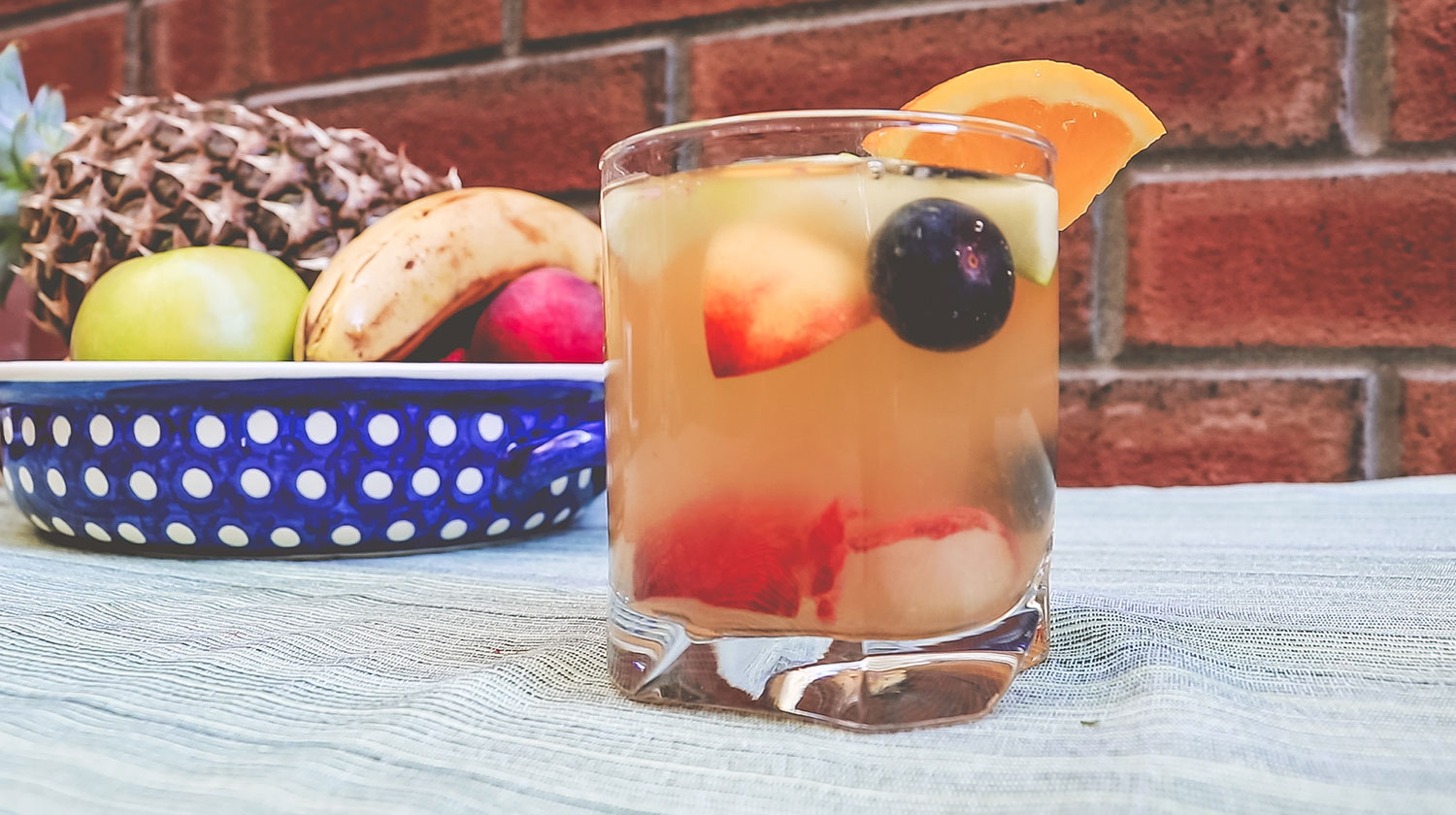 Nothing beats the heat like a refreshing glass of fruity sangria. The best part about it is that you can adapt your sangria to fit whatever fresh fruits you have available or in season. Our recipe uses fresh blueberries, raspberries, pears, apples, oranges and nectarines, with white wine and some ginger ale. Mix up a big pitcher and enjoy this drink outdoors with friends, or as a cool pick-me-up after a long day!
INGREDIENTS:
• 1 750 ml bottle of dry white wine (Chardonnay, Sauvignon Blanc, Pinot Gris are all good options)
• Assorted fruit, cut into cubes.
• 1 Orange cut into wedges
• 2 Cups ginger ale or club soda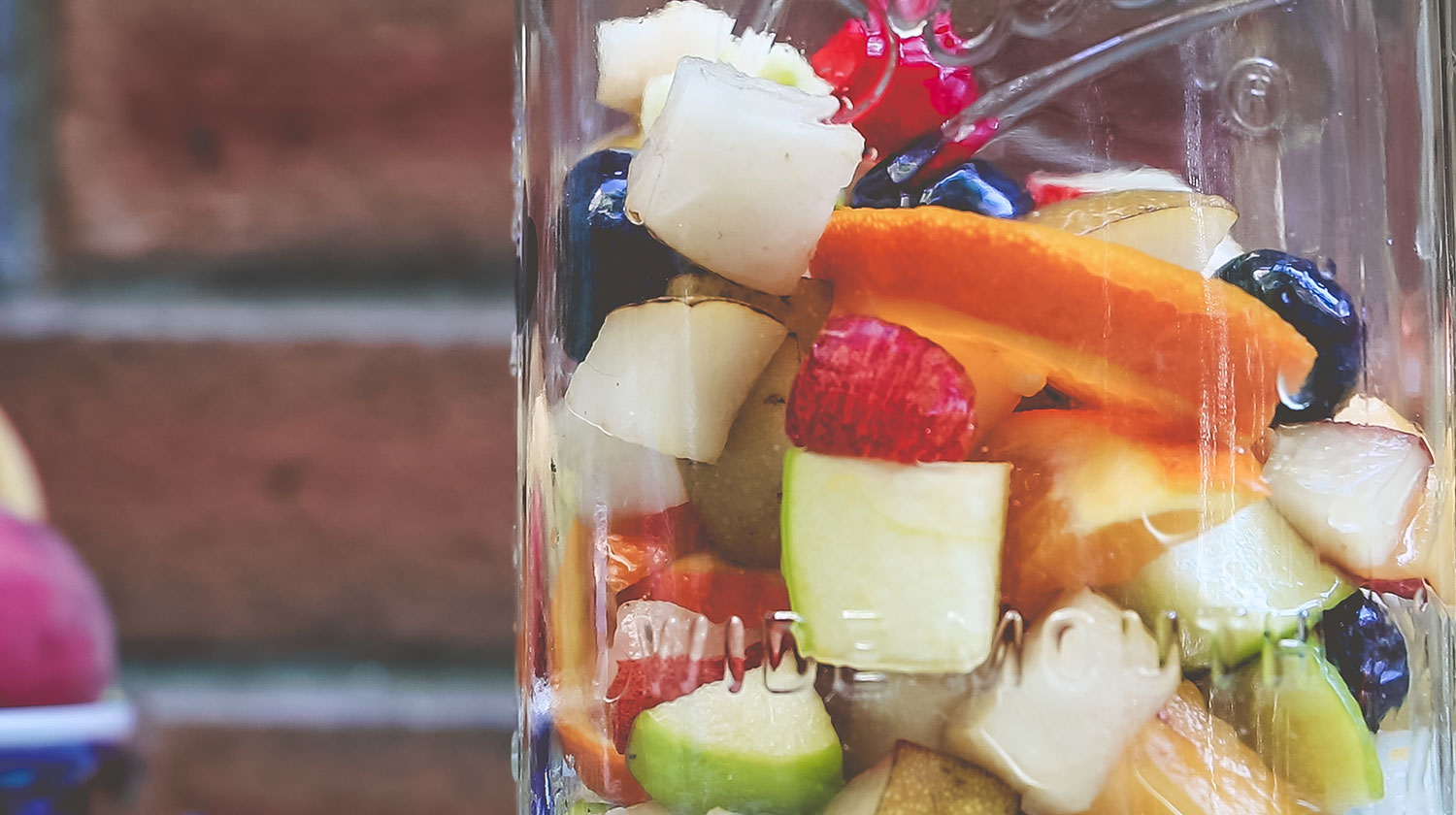 FOR A PITCHER:
1. Fill a large pitcher halfway full of chopped fruit
2. Pour the wine into the pitcher, leaving about a quarter empty.
3. Squeeze the juice from the citrus wedges into the wine. Toss in the wedges, removing the seeds if possible.
4. Add ginger ale or club soda just before serving.
If serving the sangria right away, use chilled white wine and serve over lots of ice. To make in advance, let the fruit and wine mixture chill for a few hours or overnight before serving.